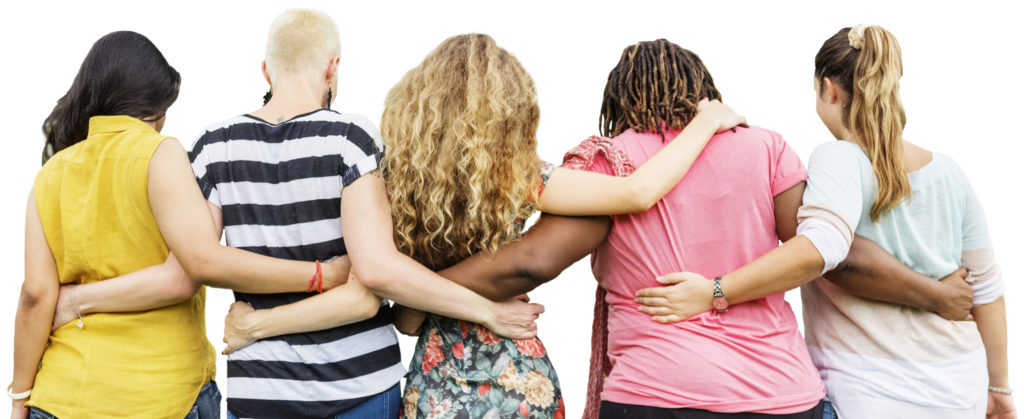 If you need immediate help and support please contact 01446 744755 (24 hours)
Atal y Fro – helping families break the cycle of domestic violence and abuse.
Earlier this year Communties4work staff identified a number of customers who required some basic ICT support to access jobsearch sites etc Carol, ICT Coordinator from the Vale of Glamorgan Council is now back at work and available at our Wednesday Afternoon Workclub, 1-3pm  at Palmerston centre, working alongside Jean. This is a  DROP IN and […]
Atal y Fro have completed the move to our new offices in Barry. We have moved just down the road to our new location at: 198 Holton Rd, Barry CF63 4HN Our other contact details all stay the same.
Atal Y Fro took part in the Walk a Mile in her shoes campaign, where over 100 men walked a mile through Cardiff to raise awareness of domestic violence.